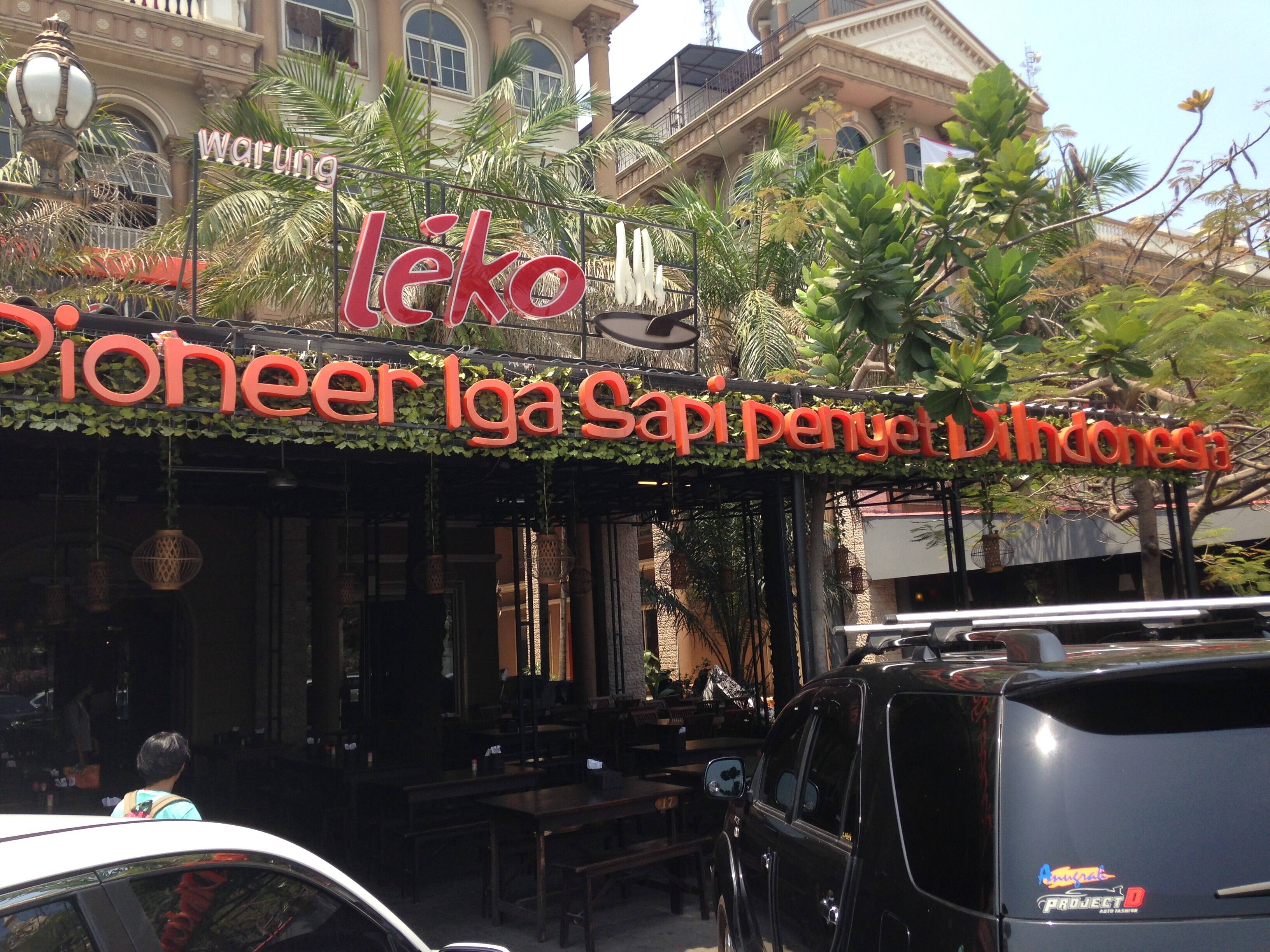 Address: Jln. Pantai Indah | Rukan Cordoba Unit F19-20 PIK, Jakarta 14420, Indonesia


What I ordered : Iga Bakar, Cah Kangkung, Jus Alpukat


I always search for the best Iga Bakar that could come close to the one I taste in Rotterdam but once again this is not the one. Despite the soft texture, Iga Bakar here lacks the strong taste, which could only be soothe by sambals they provide but what I want is the taste within the meat itself. Cah Kangkung is delicious. The place is fine and clean. But the price is a bit expensive.
Disclaimer: Pictures are not mine, all rights to zomato or Qraved or the uploader.