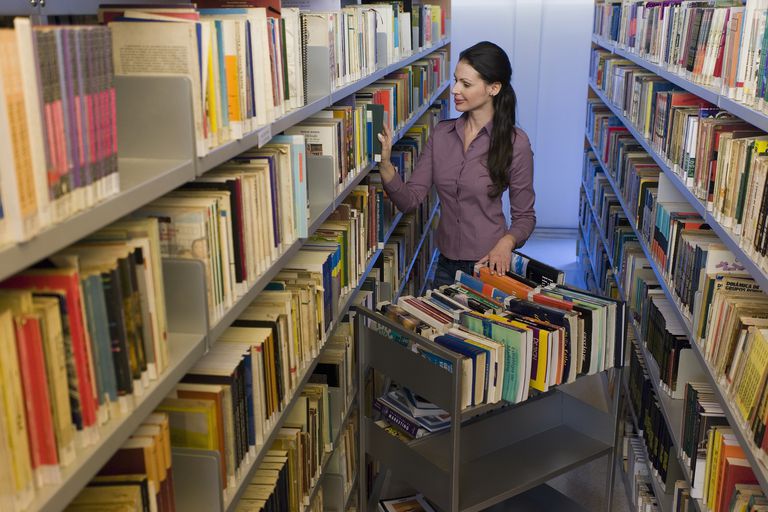 The easiest job for me to do is a librarian.
I love to surround myself with books.
It is my dream to have my own three story private library.
Imagine having the library as your work place, with all those books without having the need to spend some money.
I would be excited to go to work every day.
I can read a lot, books with various topics while waiting for people who want to borrow books.
I love to organize books.
Back in high school, I organized the books in the school library many times even though no one asked me to. Seeing books line up according to their topics gave me a sense of relief.
I also love to put plastic on books to make them neat and there's a sense of satisfaction I can feel to be able to protect the books.
Once I borrowed a book and I changed the old cover so it could look better.
Why did I bother when it was not even my book? I don't know but I care.
I am also good with keeping the records, either manually or computerized.
Have trouble finding the books? I could help by finding it on the computer or I could easily show you where because I remember things well and I'm good with locations.
You want me to put the register numbers on the book side? No problem.
Being the type of person I am, you would probably find me with a ruler so I could put the numbers in the exact same position for each book. So the books will line up nicely in the book shelf with linear register numbers.
Those will be simple happiness that I get to have every day.
There's no stress, no worry.
Is there a librarian who hates her job?
Why don't you switch job with me? I'd be more than happy to do that.
Disclaimer: picture is not mine, all rights to the original owner.